Tivoli Auto Services is pleased to offer a full MOT service for vehicles from our garage in St Leonards-on-Sea, just 5 minutes up the road from Hastings.
Pop into our garage and we would be happy to help with your MOT needs.
We will carry out the work and issue an MOT certificate immediately – you won't be waiting around for hidden extras, there will be absolutely no hidden costs and we do not charge a second time if we need to do a repeat test after completing work on the car.
We are rapidly growing and our name is recognised as one of Hasting's top MOT test centres. We give fair, reliable quotes that are the best value for money.
Are you a new customer? Congratulations! You qualify for a 10% discount!
Are you interested in some of our other services? We provide:
FREE loan car service while yours is being maintained
FREE collection and delivery service*
Services and repairs
Competitively priced parts
Realistic labour costs
Certified MOT testing station
Car servicing
Electrical & bodyshop specialists
Volvo, Audi & VW specialists
Volvo, Audi & VW bought & sold
Air conditioning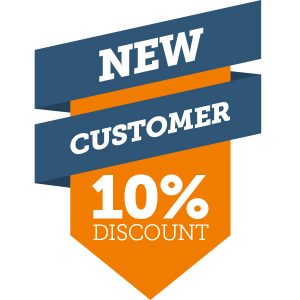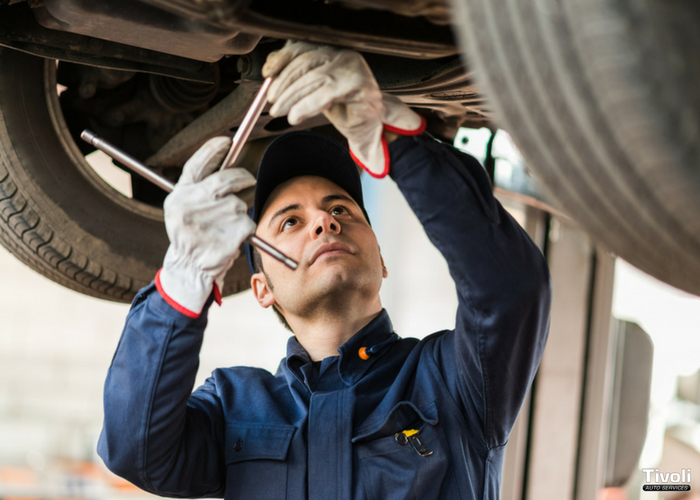 Here are some car maintenance tips you should be doing in between services to keep your car spick and span:
Checking tyre pressures – ideally every 2 weeks.
Carry a car toolkit – in case you're caught with a flat tyre!
Checking your engine oil every couple of weeks and before any long journeys.
Check your coolant level every week – make sure you have a cold engine while you do this!
Replace your windscreen wipers once a year.
Regularly top up your screen wash.
Be sure to get any windscreen chips repaired as soon as you notice them.
Check your lights once a week.
Check hydraulic fluid levels once a month to ensure your power steering is working correctly.
Check the bodywork of you car for any rust or damage.