An independent garage, or a branded dealership? Which would you choose for your car maintenance requirements?
Since the implementation of the Motor Vehicle Block Exemption Regulation in 2003, motorists have had the freedom of choosing their favoured garage for their car maintenance needs. However, this stipulates the question of which garage. An independent garage or a commercial dealership?
In 2018, the Service Stop Survey found that 70% of UK motorists would pick a local independent garage over the services of main dealerships. This is not without reason, as there are several benefits to opting for the former, as we have listed below.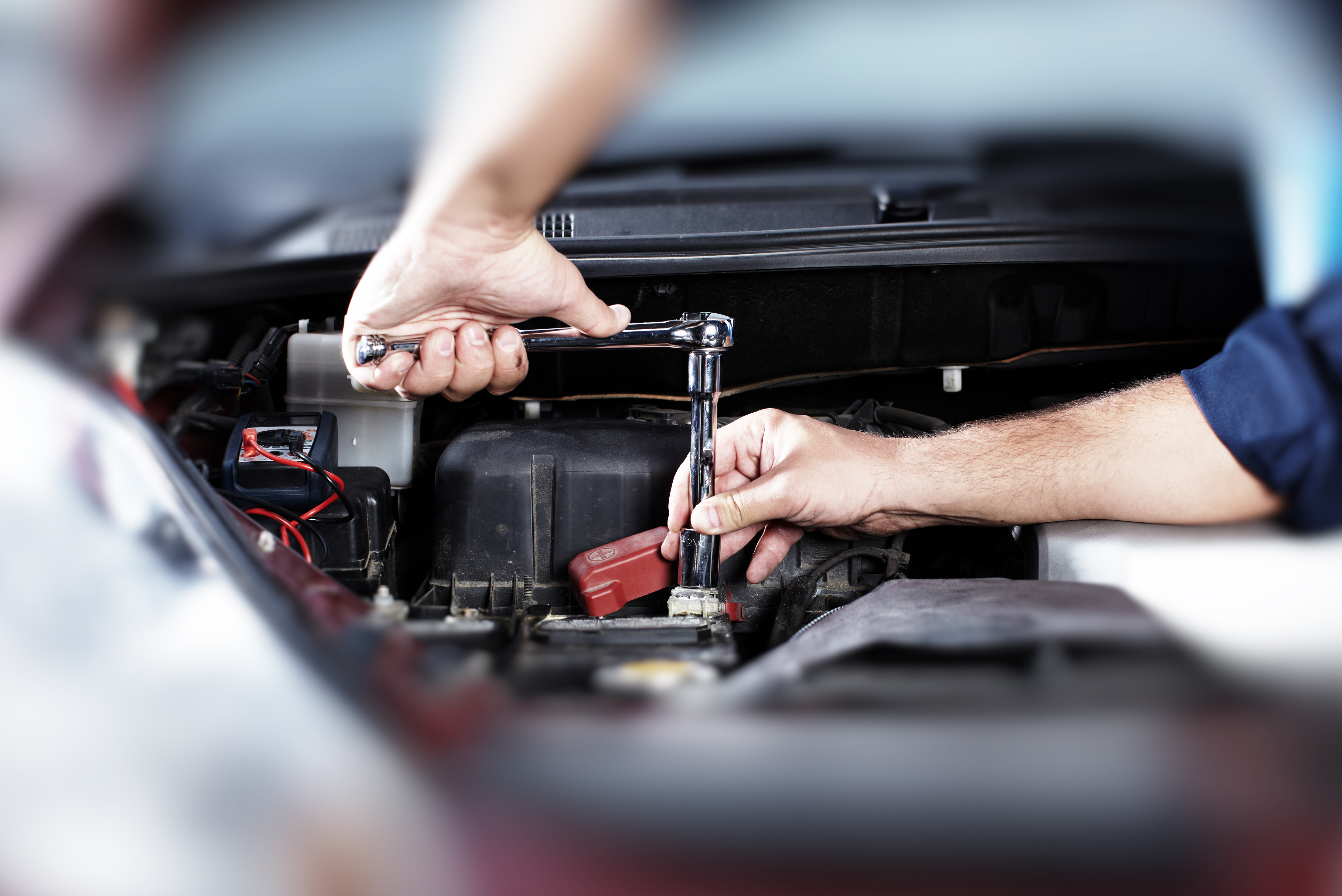 Quality of Service
We often find that smaller garages offer better customer service than their larger rivals. This does not mean to say main dealerships have a poor standard of customer service, but independent car garages usually demonstrate a more personal approach with a 'happy to help' attitude.
Unlike a busy dealership, it is likely you will consult directly with the technician working on your vehicle and they will have more time to spend on your service and repair. Without the guarantee of receiving business through partner brands, smaller businesses work hard to satisfy the customer and maintain their reputation.
Reliability
A survey conducted on behalf of RAC Garage Compare found that UK motorists choose a garage based primarily on quality of service and reliability.
Independent garages are much more likely to have availability for any last-minute servicing or immediate repairs that a customer may require, without any upselling (like you sometimes see in dealerships), or voiding your vehicle's warranty. This is a common misconception amongst UK motorists, but we advise you double check the terms and conditions of your own warranty just to be sure.
Cost
One of the most important benefits of an independent garage is the value for money they provide in comparison to their commercial counterparts.
As a small business, there are fewer overhead expenses than large dealerships, resulting in lower labour costs and a cheaper rate for customers. The highly trained technicians have the same technical knowledge and use the same quality parts, but just for a cheaper price. In fact, we often find that smaller garages are actually operated by technicians who originally trained in a  main dealership.
That being said, you may find you are offered the choice between high quality generic vehicle parts, or branded parts. The former presents significant savings, but dealerships do not give you the choice.
You may also receive additional financial perks from independent establishments that are not available elsewhere. For example, it is not unusual for small garages to offer discounted rates for multiple repair jobs or repeat customers. Nor are they restricted by corporate guidelines, so may not charge for an initial diagnostics consultation.
Want to find out more?
If you're looking for an independent, local garage that provides car servicing, repairs, MOT tests and more, visit Tivoli Auto Servicing located in Hastings, East Sussex. If you have any further questions, please contact us on 01424 442277.
If you'd like any advice or a quote for work on your car, then contact us now