As we come into the Winter months and the temperature starts to lower, it's important to ensure that you and your vehicle are prepared.
That may mean checking the capacity levels of your car, including the tyre pressure, tread depth and anti-freeze. We would recommend taking a look at our 'Five Point Winter Checklist' video, which can assist you in carrying these out. However, you should also consider other measures, such as roadside assistance.
Having your vehicle break down is a huge inconvenience at the best of times, so imagine if you breakdown in mid-winter. The very worst time to find yourself waiting at the side of the road to be rescued. Emergency roadside assistance can prove to be priceless when you're at your most vulnerable, so we would always recommend investing in services such as those offered by the RAC, AA or other 'emergency assistance companies. After all, you've probably insured your home against unexpected emergencies, so why not your vehicle?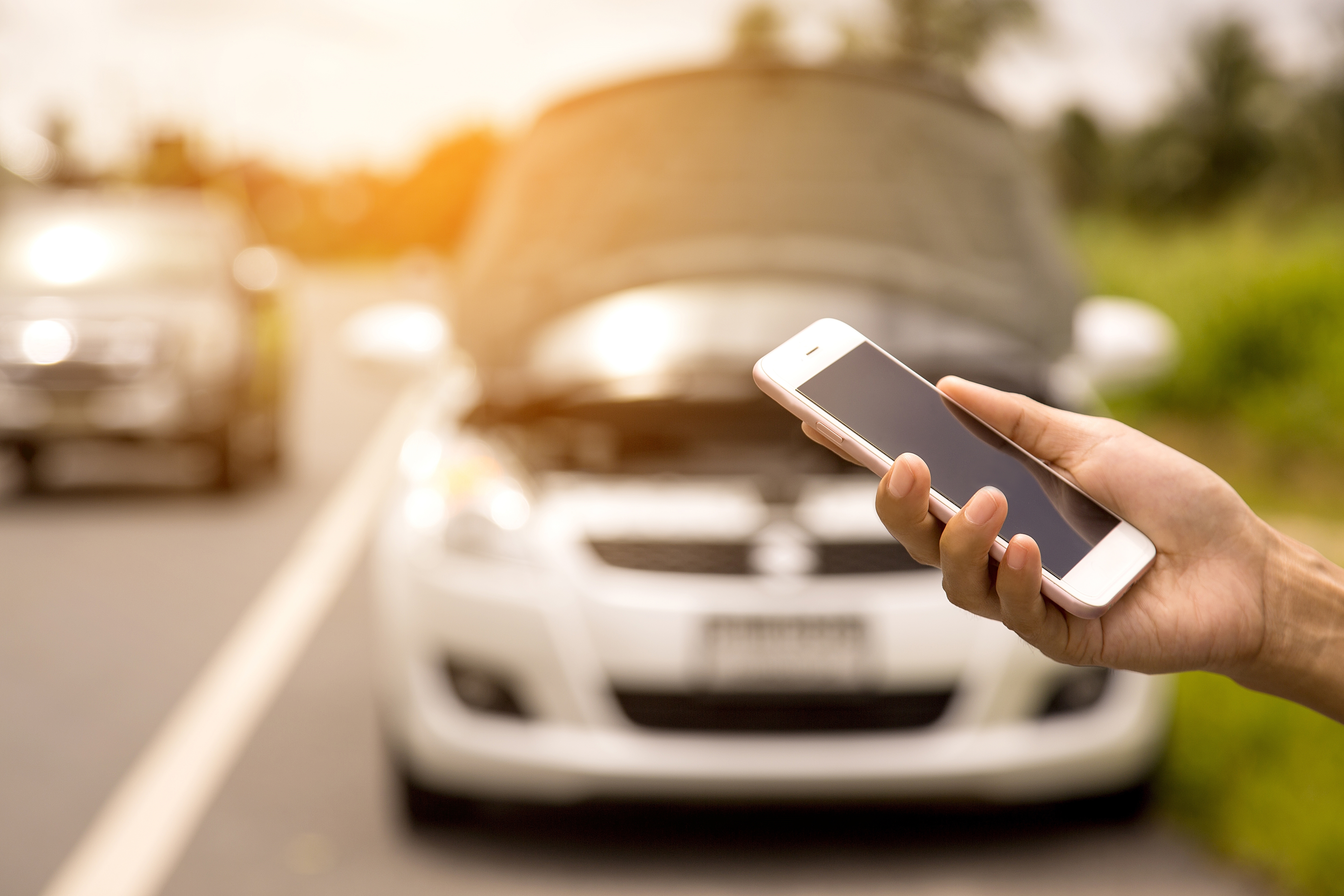 "Is Roadside Assistance Worth it?"
Roadside assistance is relatively inexpensive compared to the cost of having your vehicle towed to a garage after an incident.. What's more, it's easy to arrange and can result in long-term savings.
Most car insurance policies offer comprehensive coverage packages, as they try to make their roadside assistance sought after 'add-ons'. Simply amend your existing insurance policy to include breakdown cover for a small additional charge, – or invest a little extra when you come to renew or switch your policy. Alternatively, you can purchase it as a stand-alone product, from providers such as AA, RAC, Green Flag, or Liverpool and Victoria. Regardless of how you purchase your cover, most companies offer 24/7 cover, with phone operators on standby so you can get assistance whenever you need it, wherever you are.
"I only just bought my vehicle, so I shouldn't need it"
Not necessarily. All vehicles, even new ones, are prone to issues such as a dead battery, flat tyre or misplaced keys, so unless you've arranged roadside assistance with your dealership, you should look into independent providers or amending your insurance policy. If your vehicle has reached its 'senior years' then you are more likely to encounter serious problems that will result in a breakdown. Therefore, you should consider adding an 'At Home' service. Good value on a freezing winter morning when you need to go somewhere urgently!
The most common causes of roadside breakdowns are:
  Battery and electrical problems
  An overheated engine or cooling system failure
  Tyre damage
"What do I need to look out for?"
When you invest in roadside assistance, it's important to ask about the limitations of your policy. Most breakdown cover includes:
  Battery jumpstart services
  Flat tyre services
  Fuel delivery
  Lockout services
  Towing
  Winching and Extrication
Be aware that some policies may vary dependent on the provider and the level of cover. Furthermore, sometimes there are other terms and conditions that you need to be aware of. For example, some breakdown service providers such as AA operate on a location basis. This means that they only travel within a certain radius, so if your chosen garage is outside of the area, they will drop you as far as they can and leave you with a colleague of theirs in the next area. Alternatively, they may take you to a different dealership dependent on your warranty coverage. Either way, it's useful to know beforehand so you can make any further arrangements, if necessary!
Peace of mind really is priceless, so we strongly recommend you make the investment today. For more information on car breakdown cover, or if you'd like to talk this through with us, call today on 01424 44 22 77.